The lens inside our eye helps us to focus. As we get older, the lens becomes stiffer, making it difficult to focus. It also gets darker, blocking light entering the eye. This is called a cataract. Currently, cataract can only be treated by surgery. During cataract surgery, the lens is removed and replaced with an artificial lens, called Intraocular Lens (IOL).
EXAMPLES OF DIFFERENT TYPES OF INTRAOCULAR LENSES
Made of Different Materials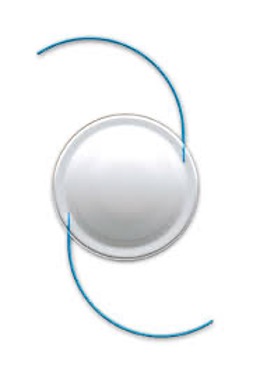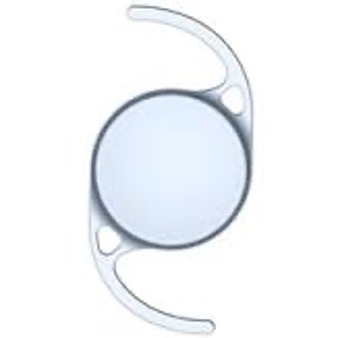 Designed for Different Functions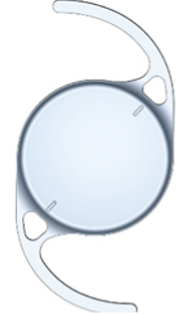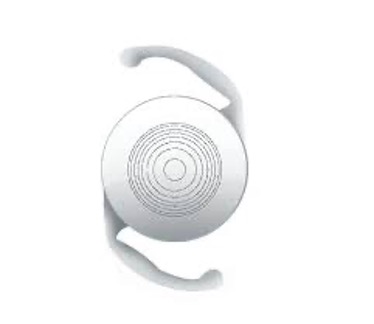 Toric IOL are for patients who do not have a perfectly spherical eyeball, so called astigmatism.
Astigmatism can be corrected by glasses, contact lenses or the intraocular lenses (IOL).
If astigmatism is not corrected by IOL, vision will not be clear until it is corrected by glasses or contact lenses
Multifocal IOL are for far, intermediate and near vision. This means less dependent on glasses.
Only multifocal IOL offers this ability. However, it is associated with haloes around lights and is not suitable for everyone.