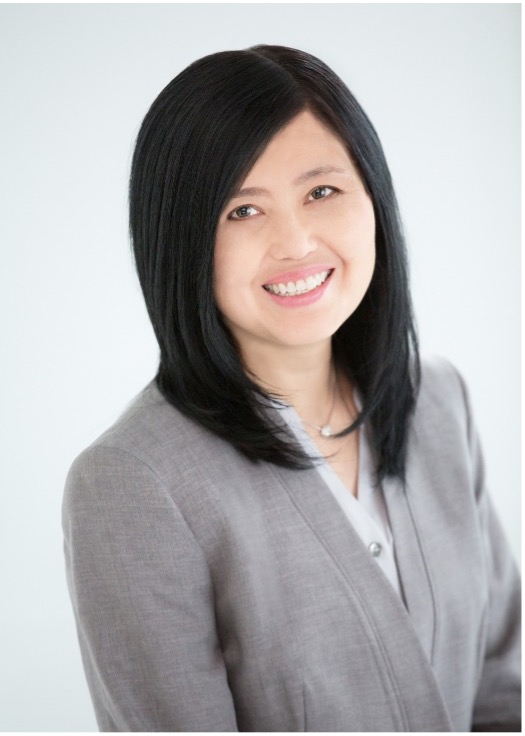 Dr. Ann Chiu earned her medical degree from University of New South Wales, Sydney, Australia. She completed her ophthalmology residency at Henry Ford Hospital, Detroit, Michigan, United States. She also completed Cornea, External Eye Diseases and Refractive Surgery fellowship under Dr. Herbert Kaufman at Louisiana State University, New Orleans, United States. She is board certified in Canada, United States, Hong Kong and Edinburgh (United Kingdom).
Dr. Chiu currently practises in Windsor, Ontario, Canada. She is an adjunct professor of the Schulich School of Medicine and Dentistry, affiliated with the University of Western Ontario. She is a member of the American Academy of Ophthalmology and Hong Kong College of Medicine.
Dr. Chiu started using Restasis eye drops to treat dry eyes when this medication was only available through Special Access Program. She also has experiences in treating dry eye diseases with Intense Pulsed Light, punctal plugs and serum tears.
Dr. Chiu started the Corneal Transplant program in Windsor in 2008.
She also performs other surgeries such as cataract and eyelid surgeries.